What we offer
The NECS Value Proposition is at the very heart of our customer offer.
We know we are at our most effective when combining our consultancy capability with our managed services and digital applications. We diagnose the problem, design the solution and deliver the improvement.
Whether in support of long-term strategic transformation or management of your everyday functions, NECS helps to lift some of the management burden – allowing you to concentrate on the big strategic issues of the day.
Innovative digital solutions
Would you like to work somewhere that you can make a difference to people's lives? Ever wondered what it's like to be part of Team NECS?
Find out more about life at NECS and the range of fantastic roles we offer – from apprenticeships to career changes, we have something for everyone.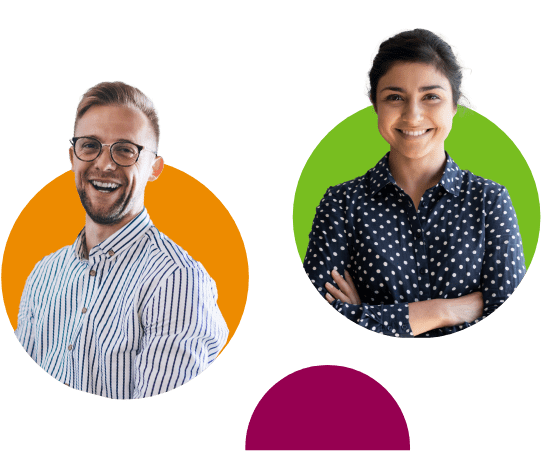 "NECS has been great to work with at every stage of the project. They were quick to grasp the complexities and nuances of our implementation challenge and have delivered practical recommendations and meaningful insights which propel us forward. Their attention to detail and overall project management was excellent and I would highly recommend their support for future projects." 
"We needed to work with a partner who really understood the elective recovery national and system challenge. NECS gave us an agile, competent team who hit the ground running, transitioning quickly into the team and focused solely on working with system leaders to treat as many patients as possible."