NECS Design is an award-winning team of creative thinkers who craft effective solutions with real impact. We are a unique not-for-profit service created by the NHS who are proud to work with public and voluntary sector organisations, helping them to transform and improve lives. We are an integrated team providing industry standard services. 
Effective design is the result of expertise and insight and we help our customers design inspirational communications that resonate with audiences and help tackle some of the most important challenges. 
We use design thinking to support our process, getting to the issues at the heart of each project and helping our customers step out of their comfort zone. Our team work closely with you to understand both your requirements and those of your audience, and develop solutions that are remarkable, relevant, sustainable and appropriate. 
Our services
Graphic and digital design

 

Digital design

 

Video and animation

 

Illustration and infographics

 

Photography

 

Social media campaign design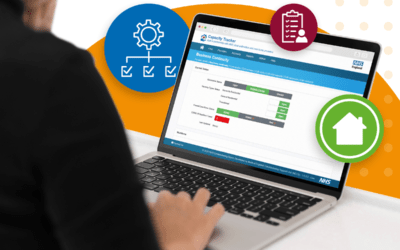 The challenge Sarah McPherson, Commissioning Support Officer at Torbay Local Authority, shares how the council engages adult social care (ASC) providers to ensure they achieve 100% compliance with the Health and Care Act 2022: Adult Social Care information provisions....