With eight regional teams, we have over 130 consultants with substantial experience across multiple sectors, including health, social care, justice and education. Our expert senior leadership team has a wealth of experience, gained in the NHS, government and private consultancy firms. 
We were the first public sector organisation to achieve Chartered Management Consultant accreditation from the Chartered Management Institute. We were also the first public sector consultancy to achieve membership to the MCA. 
Our offer
Our Consultancy team has eight key specialisms. By working as a fully integrated team, the services, support and solutions we offer uniquely complement and enhance one other. This core strength is vital for offering the very best outcomes to providers and patients.
Find out about our specialist consultancy services
The benefits
We are a trusted expert, sharing your vision and goals. We aim to relieve pressure by saving your time. 
Our innovative and collaborative approach allows us to work with teams to design and create solutions for the most complex systems and structures. 
Our unique insight: our blended consultancy and NHS expertise helps you to achieve greater organisational value, in line with NHS values and behaviours 
Our core values: we embody NHS values in the way we work and have a wealth of health and social care knowledge, effectively and efficiently supporting clients to achieve the best possible outcomes 

Our competitive pricing: we provide a high value alternative to the private sector through competitive prices combined with specialist consultancy skills, allowing us to effectively compete on value, innovation and impact.

 
Join the Consultancy team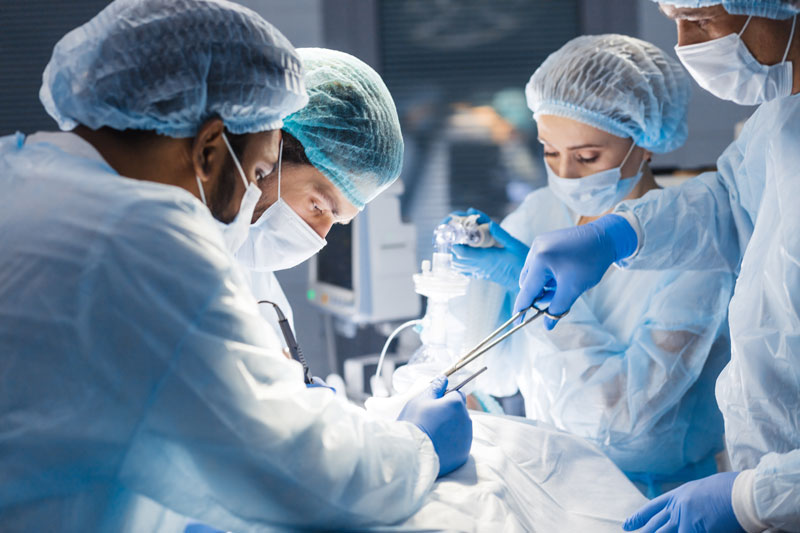 The challenge An NHS England and Improvement (NHSE/I) review in July 2021, highlighted that if no intervention or action was taken by March 2022, 51,568 patients within the Midlands would be waiting over 104 weeks (104+) for their elective surgery. Pressure on the...