Procurement is central to driving quality and value. We want to help you achieve your goals and our people have the insight, expertise and tools to analyse healthcare markets; advising on market development and procurement opportunities so your organisation reaps the benefits. 
Our offer
A comprehensive end-to-end service, from pre-procurement to contract signature

 

Scanning external sources to provide market intelligence at local and national level

 

Local healthcare market analysis using a range of tools and techniques to identify and provide market development strategies in new, emerging or established markets

 

Support to identify and maximise the market opportunities that could add benefit to corporate objectives

 

Advice, support and resource to identify procurement solutions including identification of issues and managing potential areas of risk

 

A robust procurement process, compliant with relevant legislation, national guidance and statutory duties

 

The ability to ensure that sound governance arrangements are in place to support the statutory obligations of governing bodies, boards and executive groups.
The benefits
We pride ourselves on achieving the best outcomes for our customers and our highly experienced and knowledgeable team has the insight, expertise and tools to deliver procurement projects to a very high standard.
We support continuous development within our team, undertaking social value training, and value diverse experience. The majority of our team are qualified to a high level of Chartered Institute of Procurement and Supply (CIPS)
We also have experience beyond healthcare procurement, including in local authority and the private sector, in delivering projects at various levels of complexity to support our customers.
We make sure that your project is delivered to a scheduled timeframe, with robust legal compliance and appropriate documentation. We are also happy to identify opportunities for innovation and improvement.
Our team has been recognised for our expertise in a number of industry awards. These include:
GO Award – Winner 2018 for Collaboration Award in Healthcare
GO Award – Winner 2018 for Procurement Innovation / Initiative of the year – Buyer Healthcare
Go Award – Highly Commended 2019 for Procurement Innovation / Initiative of the year (above £20m) – Buyer Healthcare
HSJ Finalist in 2019 for procurement support or service project of the year
HSJ Partnership Awards – 2020 Winner – Procurement Project of the Year
HCSA Highly Commended – Procurement Team of the Year 2022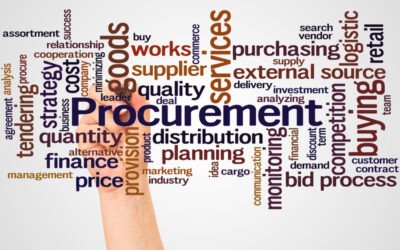 The challenge The purpose of Child Health Information Services (CHIS) and the systems that support them is to ensure that each child in England has an accurate active record supporting delivery of public health interventions including screening and childhood and...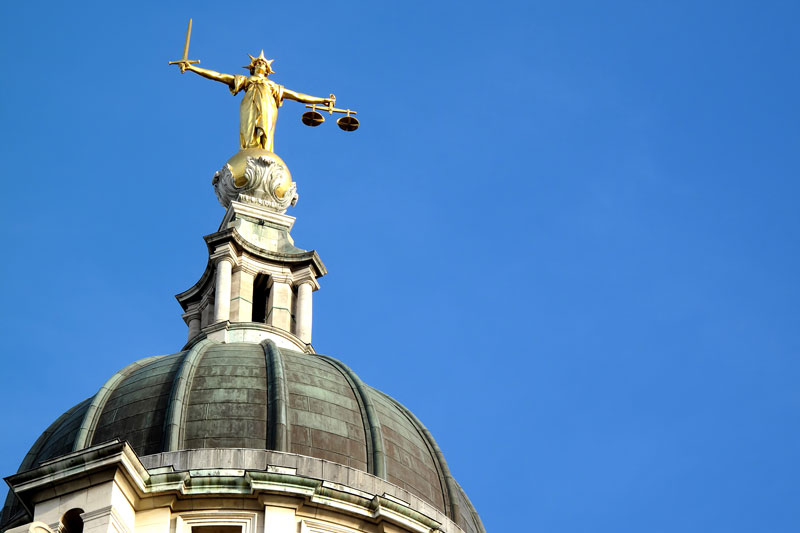 The challenge A large number of contracts which provided healthcare services to Her Majesty's Prisons (HMP) in the North West locality were due to expire and the NECS Healthcare Procurement team was asked to lead the procurement of new services for NHS England and NHS...