We offer Use Your Own Device / Virtual Desktop Infrastructure to customers who currently have accounts on NECS managed domains.  
Virtual desktop Infrastructure (VDI) allows you to access applications and websites that are unavailable on the internet from non-NECS devices. This helps you to securely access clinical applications from personal devices over the internet. 
Our offer
We will help you to access the following aspects of your work network from a personal device: 
Windows 10 & Apple Mac support

EMIS and SystmOne clinical systems access

Device security posture controls to ensure devices used are secure

Two Factor Authentication token on your smartphones

SmartCard enablement

Access to NHS "Spine" services including EPS, PDS and SCR

Access to network drives, Intranet and web based applications

Connection to Adastra and Docman

EMIS and SystmOne interfacing with Sunquest ICE.
The benefits
Our CyberEssentials+ and ISO27001 accredited security team overlook the NECS network to ensure compliance, whilst providing the utmost in performance.
We also have an SDI accredited service desk to resolve any issues. 
"NECS has been valuable partners in developing the primary care IT strategy, the support and co-ordination they have provided has enabled the key stakeholders to come together to deliver this initiative. The team's experience, subject matter expertise and knowledge of national policy have really enhanced the emerging strategy."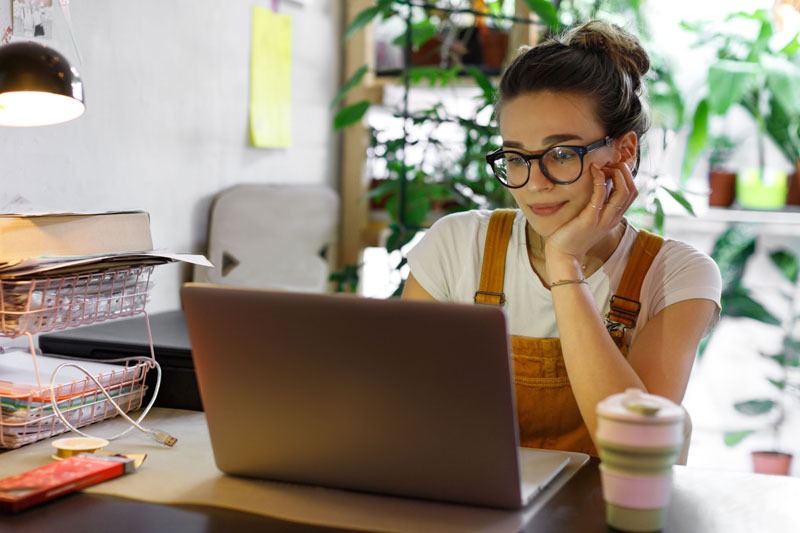 Challenge To enable efficient and safe working during the COVID-19 pandemic, the ICT Service Delivery team at NECS was asked to rapidly mobilise a Use Your Own Device (UYOD) Remote Access solution within NECS itself. The objective was to provide additional remote...