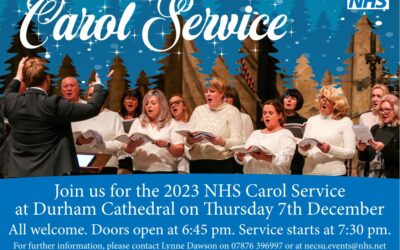 NHS colleagues and their families are invited to the annual Carol Service at Durham Cathedral to celebrate the contribution health and care staff make to improving lives - putting patients at the centre of everything they do. The NHS Carol Service provides an...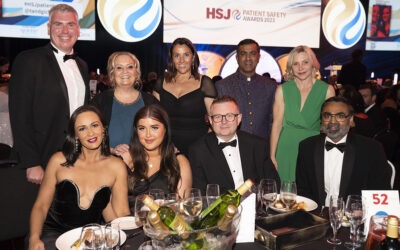 DRIVING IMPROVEMENTS IN CULTURE AND QUALITY ACROSS THE NHS NECS is thrilled to announce that RAIDR's Waiting Well digital solution has won the Patient Safety in Elective Recovery at this year's HSJ Patient Safety Awards which recognises safety, culture and positive...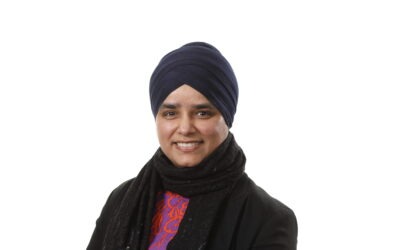 Gursharan Kaur, Principal Consultant in the NECS Consultancy team, on the importance of celebrating equality and diversity in the workplace. "This week Diwali comes to a close and I have been sharing the history – as well as samosas and other delicacies! - of Diwali...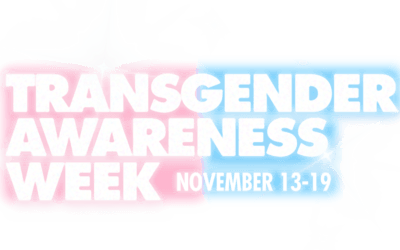 Nic Marlor, Senior Commissioning Support Officer at NECS and LGBTQ+ advocate, talks about what it means to be transgender and the importance of inclusivity in the workplace. "This week (13 – 19 November) is Trans Awareness Week and it got me thinking about issues...