Our team provides a high level of customer service and has delivered quality, end-to-end products within tight timescales. The quality of our service speaks for itself, with many returning customers and we work with a wide range of others from across the healthcare system – Primary Care, ICBs, Provider Collaborative and NHSE. 
Our offer 
Individual Funding Requests (IFR)  
Our IFR team manages the Individual Funding Requests made for procedures of limited clinical value and cover the North East and North Cumbria, as well as North Yorkshire and Humber. Through use of the Value Based Policy, we administer any IFR requests, working with a vast array of clinical decision makers to manage the panels and process the outcomes.  
Our BA team has been fundamental in developing a number of systems that support us in delivery of our core business functions, as well as supporting our customers with their automation needs. These include for example the Check+, Waiting Well and Contract Management systems. We also support other teams across NECS to streamline processes, automating manual processes and allowing for increased efficiencies, reduced cost and improved quality.   
National Elective Restoration programme  
Our Elective Recovery team plays a vital role in supporting the delivery plan for tackling the substantial waiting list, as a direct result of the COVID-19 pandemic. We support ambitious plans to bring down long waits for elective backlog by supporting specific programmes, nationally, regionally and at place. Programmes include the Elective Recovery Programme, My Planned Care and Getting Set for Surgery (Waiting Well) Programme. 
The support of NECS has been invaluable working towards elective recovery and reducing waiting lists, working closely with the regions, ICS and provider organisations, both NHS and the independent sector.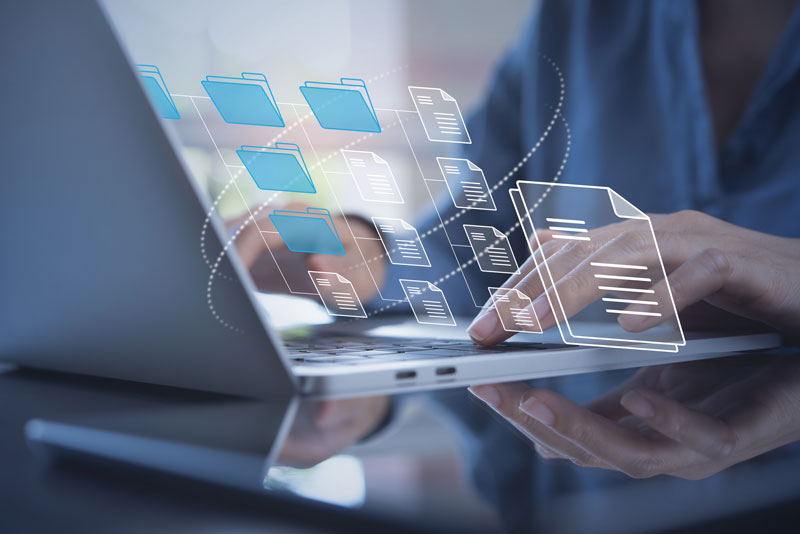 The challenge The Data Quality (DQ) programme started in the summer of 2021 and NECS was commissioned to support acute providers to improve the accuracy of their waiting list data.   The programme specifically wanted to:  Ensure system capacity was utilised only for...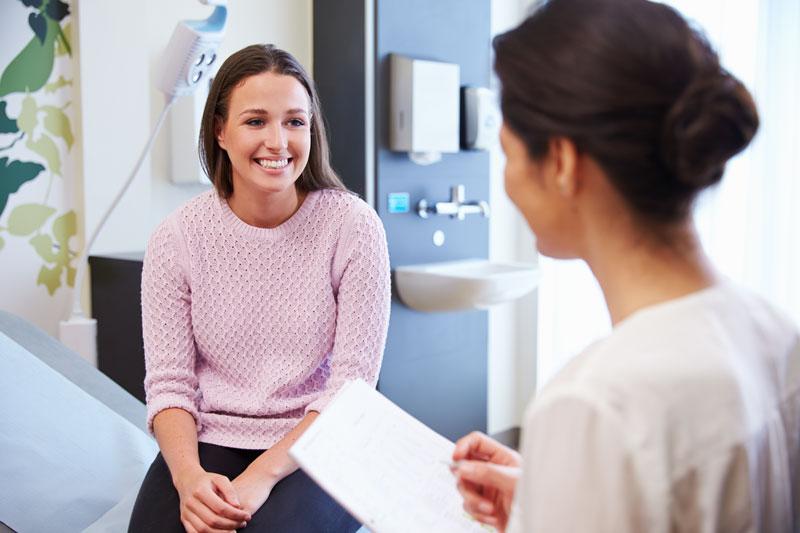 The challenge The National Elective Restoration team within NECS plays a vital role in supporting the delivery plan for tackling the substantial backlog of NHS care, which sits at the highest number of people waiting to receive planned NHS care since records began in...