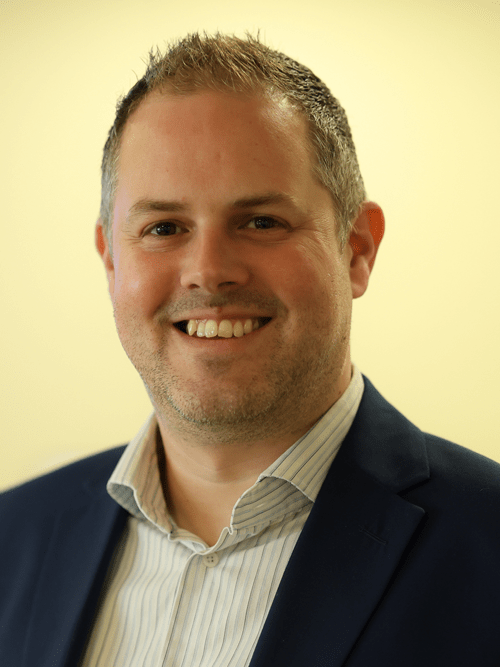 Shane Longden
Clinical Services and Operations Director

Shane joined NECS in 2022 as our Clinical Services and Operations Director, following a 12 year career in the NHS.  
He started his career as a commercial manager in the oil and gas industry before moving into the NHS for professional fulfilment and joined Tees Primary Care Trust as a Commissioning Manager. From there, Shane went into Commissioning and Commercial Management at the North East Ambulance Service (NEAS) as a senior manager. He has also worked as Director of Operations and Associate Chief Operating Officer at County Durham and Darlington Foundation Trust. 
At NECS, Shane leads the clinical and operational teams, which deliver the provision of high quality, customer focussed commissioning support services, including Cervical Screening Administration Service, Clinical Quality, Medicines Optimisation, All Age Continuing Care, Provider Management and Joint Commissioning, Health and Justice. He also leads our Customer Programme Management team of senior, experienced staff who manage the day to day relationships with NECS customers. 
Shane said: "The role at NECS is a perfect fit for me with it being half operations and half commissioning. I came to NECS as I wanted to broaden my horizons and gain greater experience – I could see how my values aligned to those of NECS and the direct impact I could have with my experience. My role is essentially to make sure that our teams are delivering good quality, safe services to patients, as well as leading account management pieces and working with provider organisations." 
In his spare time, Shane enjoys spending time outdoors with his young family, caravanning and playing golf.