At NECS International, we offer the very best of NECS products and service teams to our international customers.  
We are proud to be part of the NHS. We combine healthcare transformation consultancy, population health management, data management and digital services to help international health and care organisations improve care outcomes and experiences, manage cost efficiency and reduce health inequalities. 
With nearly 2,000 experts in our team, many of whom have significant NHS experience, we have the specialist knowledge and skills to help your organisation achieve its health and care goals. We have over 10 years of experience in the NHS, serving UK customers including NHS England, ICBs, hospitals, community and primary care providers and local authorities. Internationally, we provide digital services to various health networks in Australia.  
We serve over 550 UK customers – one of our biggest customers is NHS England

 

We provide data management services for 40% of NHS Integrated Care Systems in England

 

Our turnover is in excess of £100m per annum

 

We have achieved circa 9% growth per annum since 2013.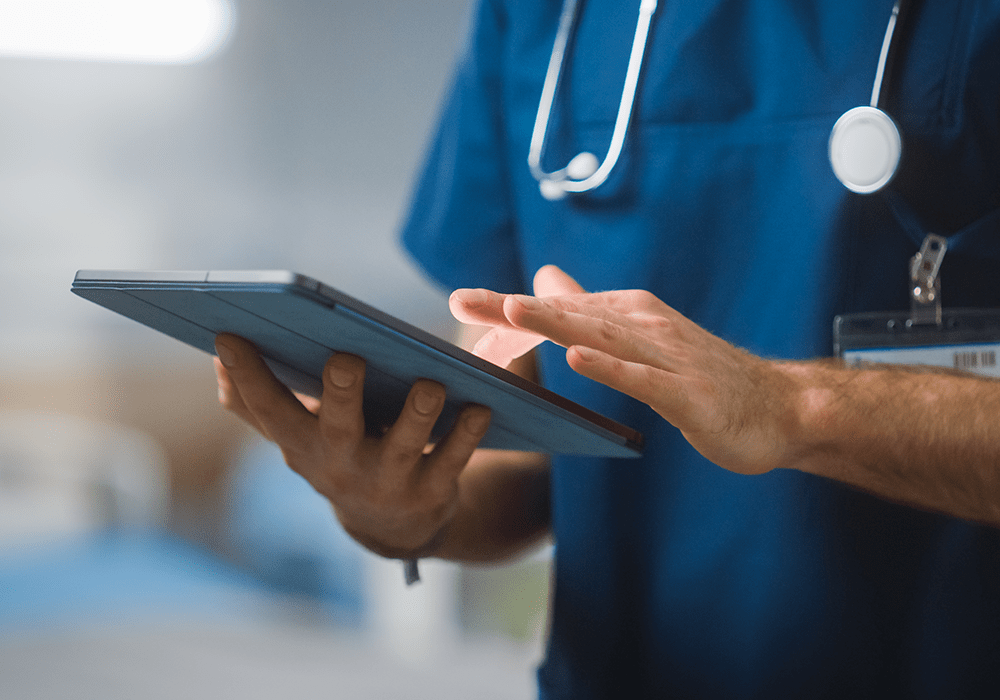 Our services
Our digital developers, user-experience and interface designers and infrastructure experts will support you in the development of bespoke clinical and business applications for health and care organisations.  
The benefits
We use our deep experience of working in the NHS to understand and diagnose health and care problems, design and deliver bespoke solutions and provide sustainable improvements. We unlock the power of data and analytics to help understand the most complex health and social care problems, creating powerful, intuitive digital solutions which are interoperable with other tools. 
We work collaboratively with you to deliver:  
Better health outcomes 

 

Improved patient experience

 

Lower cost of care

 

Improved clinician experience.

 
Our work
We offer you expertise in all parts of the patient journey, from primary and community care, through to secondary and emergency care. We can support you with strategy development, service redesign and transformation, workforce redesign, data infrastructure and management, data analytics and population health management.
Read our NECS International brochure